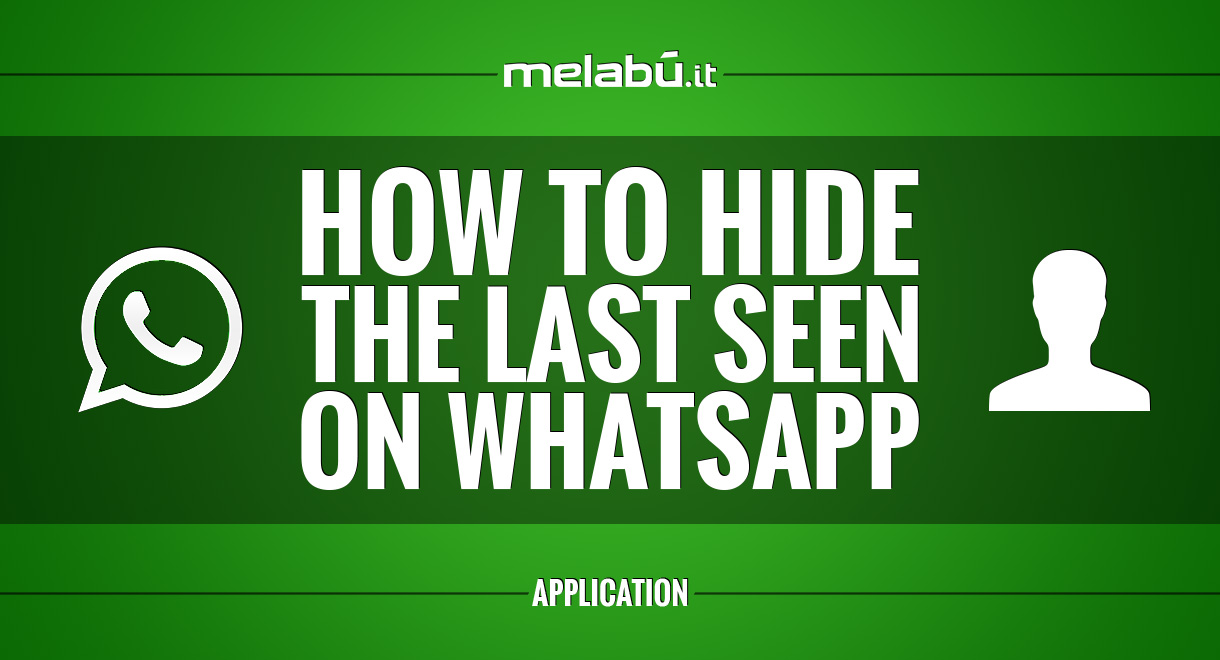 WhatsApp is an incredible invention that has revolutionized the way of communication between people.
However, it's also true that, the people's privacy is diminished. Perhaps everyone don't know that there is an option that let you to hide the last seen on WhatsApp's application.
In this tutorial we will show you how to hide the last seen on Whatsapp's application.
How to hide last seen on WhatsApp
First of all, it's better know that when you will do this procedure, you are not able to see the last seen of your contact.
Expert procedure: open WhatsApp> Settings> Account> Privacy> Last Seen> Nobody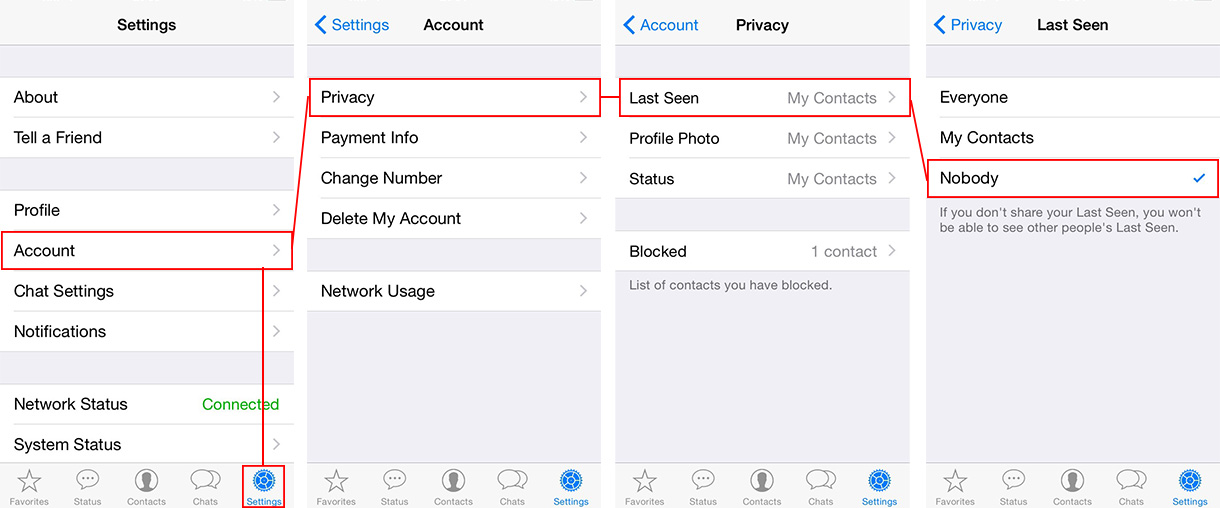 Beginners procedure: The first thing that we have to do is open WhatsApp and go in the Settings area.
At this step, click Account, the fourth item from the top, finally enter in Privacy. In this screen we can change various settings on our privacy, including the last seen of WhatsApp. Now click on Last Seen and at last select Nobody.
Now, at the end of this procedure, NOBODY will know the date and the time of your last access on WhatsApp.
How to reset the last seen of WhatsApp
Nothing could be easier, you only have to go in Privacy section of WhatsApp and enter in Last Seen. Then set Everyone or, if you prefer, set My Contacts (only contacts saved in my address book will be able to view this information.)
I hope this guide about how to hide the Last Seen on Whatsapp has been useful for you and, above all, that it has been able to answer your question. Before you go, I kindly ask you to put a like on our facebook melabu's page. 😉
thank you 😉
Staff Melabu